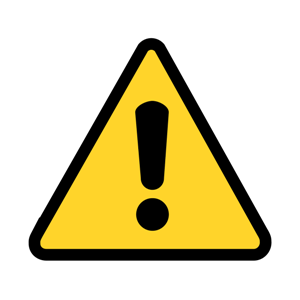 ILLEGAL SALE OF ELECTRICITY FROM SOLAR/RENEWABLE ENERGY AND OTHER SOURCES WITHIN ECG AND NEDCo's OPERATIONAL ZONES
It has come to the notice of the Energy Commission that certain companies are trading in the sale of electricity from the solar/renewable energy (RE) and other sources within Electricity Company of Ghana (ECG) and Northern Electricity Distribution Company (NEDCo)'s designated operational zones where distribution infrastructure have already been invested in by the distribution utilities.
We wish to bring to the notice of such companies and the general public that, it is a contravention of Sections 11 and 54 of the Energy Commission Act, 1997 (Act 541), Section 8 of the Renewable Energy Act, 2011 (Act 832) and Section 18 of the Public Utilities Regulatory Commission Act, 1997 (Act 538).
IT IS THUS A CRIMINAL OFFENCE TO SELL ELECTRICITY FROM SOLAR/RENEWABLE ENERGY AND OTHER SOURCES TO A THIRD PARTY WITHIN ECG AND NEDCO'S DESIGNATED OPERATIONAL ZONES WITHOUT A LICENCE/PERMIT FROM THE ENERGY COMMISSION.
The Commission therefore advices all companies which are engaged in or intending to engage in this illegal act of selling electricity from solar/RE sources within ECG and NEDCo's designated zones, to seize operations with immediate effect and abrogate all Sales/Power Purchase Agreements with their respective clients or face prosecution.
The general public is also cautioned against engaging or contracting solar/renewable energy service providers for the purchase of electricity from the solar/RE and other sources.
Solar/renewable energy systems can however be purchased through Asset/Equipments Financing where a financial arrangement which is not based on generation or consumption of electricity is entered into.
For enquiries, please contact the Energy Commission on +233 302 813756; +233 302 813757, This email address is being protected from spambots. You need JavaScript enabled to view it.
....................signed.............
Executive Secretary, Energy Commission